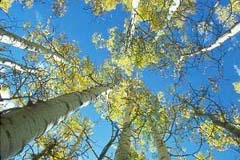 3GWT is a consulting organization that specializes in website and database development work for businesses, community groups, and non-profit organizations. Our associates have years of experience developing solutions to complex problems and creating intuitive web-based interfaces.
We use time-tested tools which enable our engineers to quickly create powerful, professional, and easily-managed websites for clients with or without significant technical expertise. The result: affordable, betmaster p2p, dependable sites, produced within a reasonable timeframe.
There are many sides to 3GWT. We develop all manner of websites, intranets, and commercial applications. We act as guides to technology, and as implementation specialists. Please explore our new PC & software inventory system,browse our services and demos, or find out more about 3GWT in general.